24/Apr/12 07:03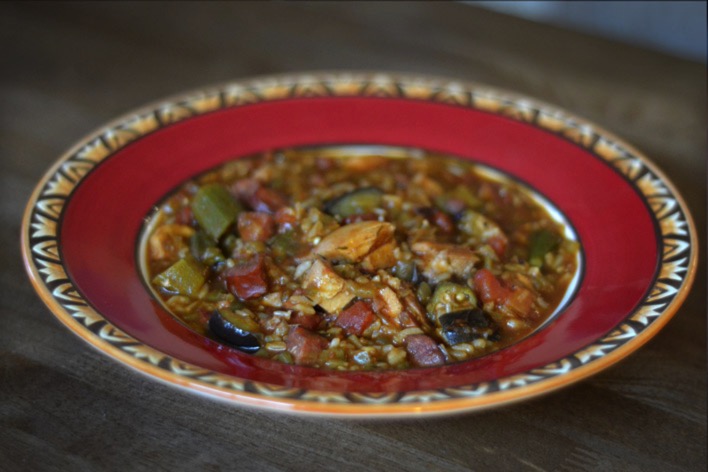 A real highlight for me in NYC was going to
the Delta Grill
on 8th Avenue (no affiliation to the meh Aussie singer), it was a Southern styled bar and restaurant with a very cool vibe to it. I'd recommend giving it a try even just for the Bourbon Pecan Pie after a show on Broadway.
Foodwise, all of the regular Southern vitals were on the menu including Dirty Rice, Gumbo, Jambalaya, Po' Boys not to mention some good fusions New York styled dishes with a Southern twist.
There was also an awesome arrangement of imported beers and a great selection of cocktails very well done. Great food that got me motivated to make a Louisiana Styled Jambalaya when I arrived home, here's my take on Jambalaya.
Read More...
21/Apr/12 15:23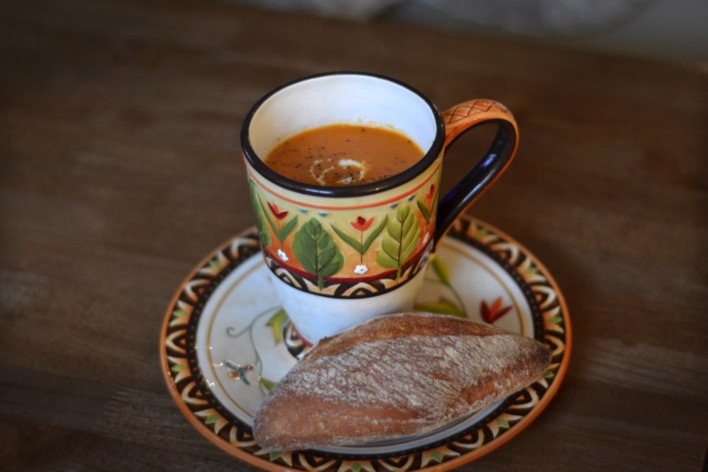 After trying the Soup Man's Lobster Bisque in New York City it got me motivated to create something similar, though Lobster was out of season I thought crabs or prawns would (or could) work as well.
Here's my take on the Bisque, it's actually really easy and quick to make and I'd suggest serving it with a crusty French Roll.
Read More...
31/Mar/12 17:31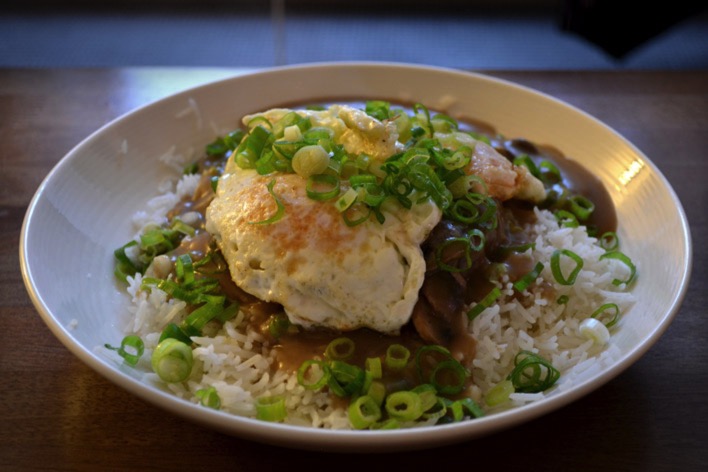 There's nothing better than getting up on a Saturday morning and starting the weekend by cooking yourself a breakfast you don't usually get the time through the week to do.
I'm a real foody at heart and really want to share this one, I've had many friends ask me what is a Loco Moco? Where can I get it? How can I make? This will hopefully answers that and inspires this dish to cross some borders.
It's great, it's tasty, it's easy to make. Trust me.
Read More...