02/Jan/14 23:07
What a year, designing across 5 platforms during the last year have been both challenging and rewarding from what I have learned and produced working within a great team.
If I have learnt anything during the last year for experience and interaction design after working with some great people, there are really seven main points of how to design well that have really stood out to me.
Read More...
18/Oct/13 22:58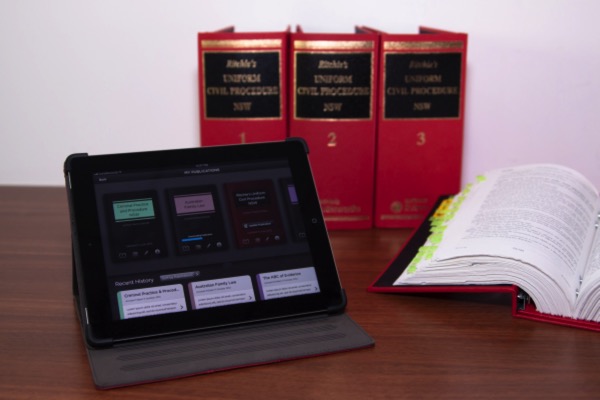 After a long and tough year, it was great to get the nod for
LexisNexis Red via the Mobile Awards.
The most exciting part is being recognised externally for something I had put time and effort into with trying to produce a great experience for the end client. It's also great to see the team gain the recognition for something they really pushed to hard to release.
Overall not only being a good piece for the
folio
, it's also good to know that the creative and UX direction was both on track for the clients and on track for industry recognition.
A big thanks to all the people who help get us there.
11/Apr/13 17:26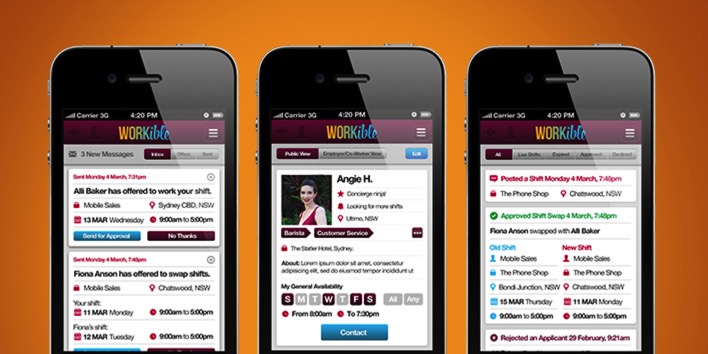 Workible
has been a side project since January of this year, a great idea for a digital startup that is really gaining traction within the industry for flexible work.
I fit into this venture as the Interactive Art Director and have managed to set the tone for the business' branding and UX for their digital and mobile strategy. We have a delivered app on the appstore with a massive roll out of the Beta trials, with some great feedback and interest from some rather BIG players out there.
It's very exciting for something of this nature to come together so quickly and really take off in such a big way, plus it's an awesome thing to work with a few very nice and passionate people applying what I love doing to their business gaining support for it.
There is more to come on this one though, I feel it's just taking off.