16/Jun/13 14:33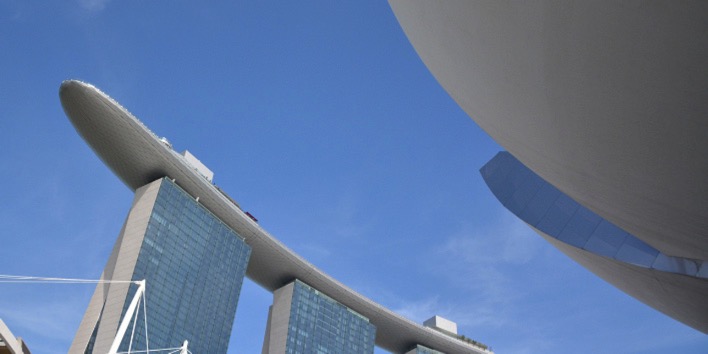 Two words: Highly Recommended. I had a blast in Singapore, it is a fantastic place because of the food, the climate and the people. It is a place I have wanted to visit for some time and manage to go there for a quick break, experience the location and to check the Asia Broadcast Convention.
Read More...
23/Apr/12 11:31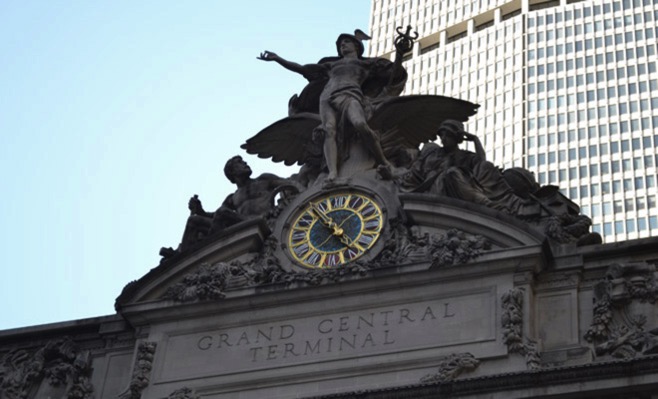 For all who don't know I've just returned from my honeymoon in New York City. My wife and myself had the time of our lives over there in one seriously awesome city.
I thought it would be a great opportunity to post some things not most would think about with visiting the Big Apple and also hopefully to explain what I was doing on hiatus for 2 weeks (which was having seriously awesome time).
Read More...