01/Jun/14 13:17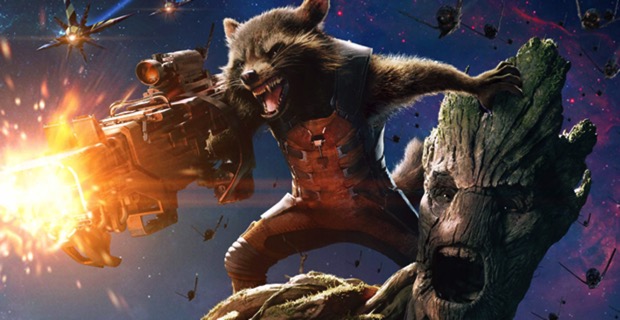 It is rare for me to camp out like fanboy for film, buy the t-shirt and eagerly await the film's release. However Guardians of the Galaxy I believe deserves the hype simply because it is a complete change of direction for the Marvel studios.
And it's got a wise cracking talking racoon with a rocket launcher...
Read More...
04/Apr/12 22:58
Prometheus - Trailer 2 from Ante-Cinema on Vimeo.
I admit it I am a film nerd, but not to the effort of dressing up in Star Wars kit. After seeing the new Prometheus trailer I am pumped to see the prequel to the Alien saga, it looks like it won't disappoint considering the cast and Ridley Scott at the helm.
From the snippits of the trailer I think Scott is trying to mix in the myth of Prometheus to the Alien and Predator universe and it does look like it's going to work a treat with developing a solid plot and really explaining the origins of the series.
I cannot wait to see it (but not in 3D), can't wait till June 8th

06/Feb/12 21:09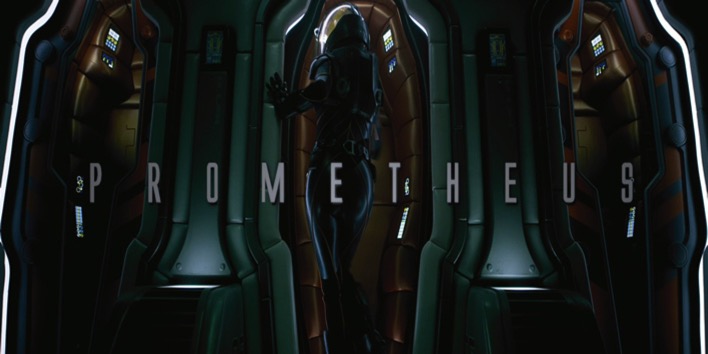 Though I usually on use this blog I occasionally use this for something that gets me pumped, there are some seriously awesome films and I can't wait to see (and buy) this year.
Last year my highlight movie would have been a tie between X-Men First Class and Captain America, and of course I'm going to have to mention Inception again. Great movies I had been looking forward to in 2011 so what about 2012?
Read More...