Being a LinkedIn Ninja
30/May/12 22:39 Filed in:
Pro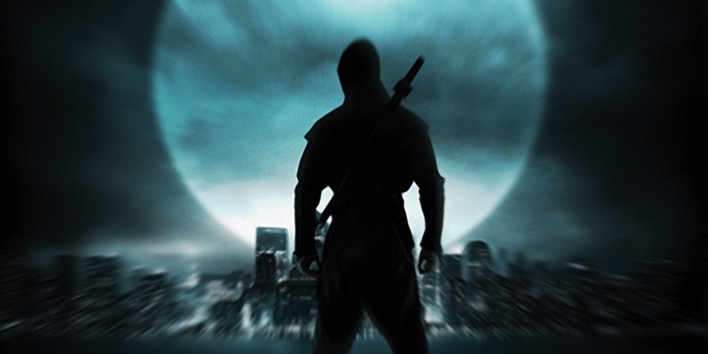 Linkedin it's great, a Facebook for work. I have noticed a few things that have kept popping onto to the network I thought I'd post a quick article about.

1. Professional Pictures for a Professional Profile - I thought this one may be a no brainer, you'd be amazed how many recruiters out there have put a holiday snap of themselves getting wasted.

2. Don't Lift Copy - Another one for all types, lifting copy off others' profiles. I've notice a few junior designers with the exact copy via an author from Smashing Magazine's profiles. I do remember hearing good artists steal, but…

3. Overuse of "Buzzwords" - I'm a firm believer if you are selling buzzwords, you don't know what you are talking about. Who really knows what "Vertical Integration Content Specialist" means?

4. Spelling and Grammar - Another pet peeve, it is a professional network so F5 is the difference between looking pro and looking amateur.

5. Posting Overload - 3 posts a day MAX. I had one connection posting over 40 posts per day this DROVE me insane.

6. Not Integrating Behance - This one surprises me why not more designer integrate the Behance or for that matter Wordpress app to their account. From a hiring perspective it's far easier to check the important stuff within the one page then follow up quickly.

7. Making Stuff Up - Not cool at all.

8. Spamming the Invites - Again really not cool at all, one personalised well written email opens doors spam on the other hand gets you blocked. This included sending through an invite to a person without giving them the respect of their names.

9. 5 Words - Creative, Innovation, Social, Effective and Motivated.