Don't Make Them Think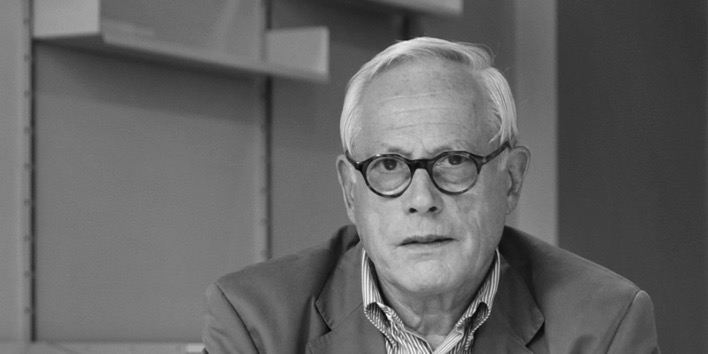 To use Dieter Rams as a muse design is wonderful, done correctly it's invisible and an intangible factor that can make something delight.
However there is more to creative than making it look pretty or making it work, it is about the entire holistic brand and UX experience. It should be well considered with the right customer discoveries focused on, validated for the qualitative factor then built across the appropriate channels.
Simple isn't simple rather the result of highly visceral process.

For design, there a few key point I've come across during the last few years that ensure great ideation and delivery of brilliant concepts.

1. The first idea you have, will suck. Really.
2. Clients never buy features. They buy on experience and a compelling story.
3. People want beautiful useful things.
4. You need passion to be compelling.
5. Duty has no sweat-hearts so always have a Plan B ready to run.
6. Ideas are ideas until they are delivered.
7. Mobile is going to be F******G huge.
8. Make order from chaos.
9. Problems are never solved by people who created them.
10. You cannot churn out UX (wires, card sorts or workflows) individually or siloed, the finished product never works.
11. Responsive design + social is not a silver bullet.
12. Design is a process and needs to be inclusive.

Simple, yeah?

Simple until design via firing squad, or the panel approach to designs many companies seem to adopt.

With design and creative many want to be a part of the process though very few can do it well, this is where good leadership is needed to kill the unneeded clutter and direct the focus for the simplicity of design. A few years ago I heard the following (I'd credit the person who handed this gem to me if I could remember), it's an awesome philosophy for interaction and general UX.

1. Focused
Focus defines a product or brand, it's making it identifiable and understandable. It does what it's supposed to do remarkably well.

2. Simplicity
It should be intuitive and simple. The user shouldn't have to think to make sense of a brand or product, it needs to be holistic in its approach meaning you don't need to think to use it like a pro. Simple doesn't dilute the product or brand it makes it more complex in richness giving more meaning.

3. Delightful
Above all, it needs to be both aesthetically beautiful to look at and elegant to use.

Being both functional and attractive will always enable you to deliver a killer brand or digital product and should be the guiding fundamentals behind the process.