BRW Most Innovative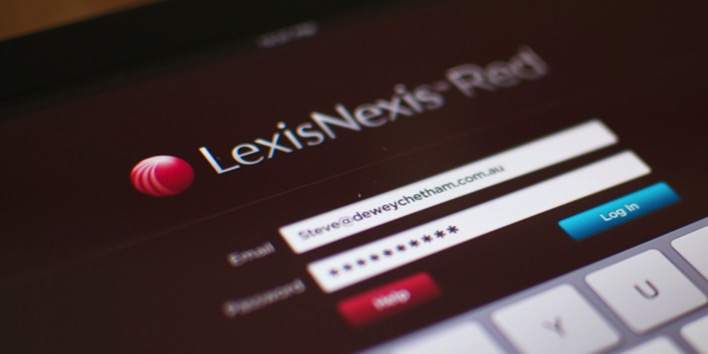 Great success! LexisNexis was named in the number 12 on the
BRW Most Innovative Companies for 2012.
Ok, so why I am so excited?
The submission was based upon LexisNexis Red which I've been leading the UX and creative for since June, so for a very young product we are smashing out great designs for the clients and getting noticed in the process.
What makes Red not only successful but highly innovative for the clients it focuses on mobility and integration via targeted user research and validation of the product with key user groups.
The end result giving us the KFC herbs and spices to create a stunningly awesome app the clients love to use. Also there's a
great article for the NSW Police using my work
.
Next stop, the Mobi Awards because I am looking for some more silverware :P