And back to the Weather...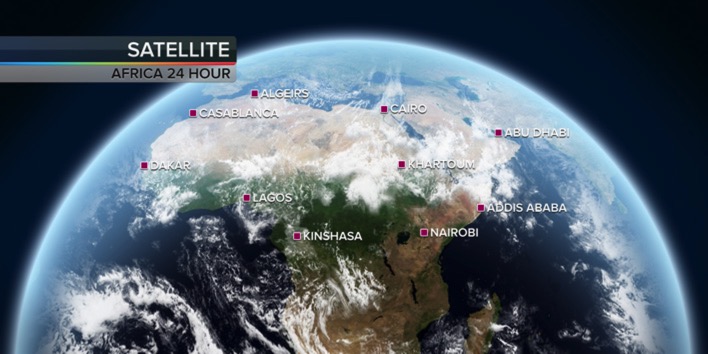 A very good group who I have worked with in the past has just offered me an awesome opportunity to design some graphics for them as a part of some much needed collateral.
After 12 months being out of broadcast weather graphics then jumping back into with a few really cool ideas for apply information and how it's better displayed rather than raw numbers. It also raised some insights into how on a culture level information can be interpreted and how colour and iconography can overcome the language barrier.