Apple Refurbs
05/Feb/12 02:23 Filed in:
Apple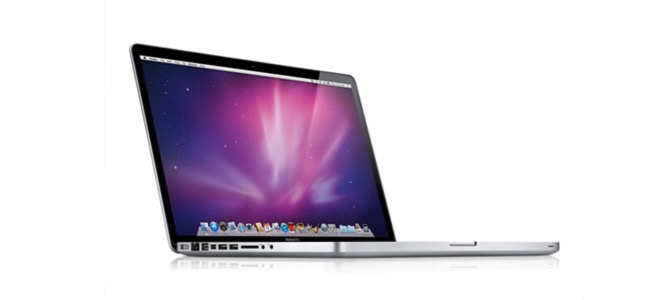 This has been a thing I've been ask about a lot lately, the best kept secret in my opinion for buying a mac is the
Apple Refurb store.
My last 3 Apple purchases were from the refurbished part of the site, generally you're getting new computer with a 20%-35% discount this I think is pretty darn good.
My Early 2007 Macbook Pro was purchased via the site, so instead of the $2699 price tag I managed to get it for $1749 which at the time I thought was an extremely good price.

Generally the refurbs contrary to popular opinion are not broken Macs but rather carton damaged, 30-day trial returns, end of line or the occasional second that has a scratch. The refurbs are completely checked before shipping, have the usual Apple 1 years warranty and 30-Day return policy not to mention you can still have them covered via Applecare.

Though you do need to know when to shop. The best time to buy is a week before/after a new released model, just before and after the financial year and in January but checking the site all year also uncovers some gem systems with a massive saving.

Also not openly advertised on the site is that fact since most are returns but are BTO's, so for instance my 2005 iMac shipped with 2GB RAM and 320GB HDD instead of the "stock" 1GB RAM and 200GB HDD, while my Macbook Pro shipped with the upgraded Core 2 Duo 2.4Ghz, each time being a very welcome surprise.

This is the reason I'll never by a new Mac ever again rather find the perfect refurb when they come up.