12 thoughts for 2012
06/Dec/12 20:04 Filed in:
Pro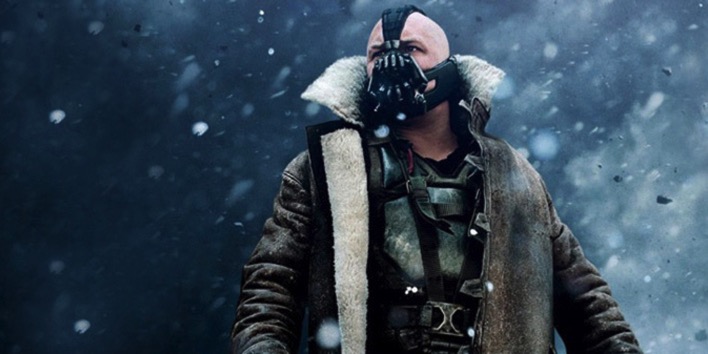 1.
Dark Knight Rise, better than I was hoping for.
2.
Quoting Bane for the week after watching it will annoy. Then I give you permission.
3.
The Avengers movie was also worth it, though Soundgarden at the end, nuff said… Do those guys actually get old?
4.
A Loco Moco is the breakfast of champions.
5.
The best way to see a mass exodus of staff is to cheap out with the end of year party.
6.
Every second Bond film is AWESOME.
7.
Why did I ever stop using 50mm prime lenses?
8.
There is no cafe on the 5th level at Tiffany's in New York despite what people tell you.
9.
Tandoori tans are not a good look on anyone.
10.
Eva Longoria's cookbook is actually worth buying for the quality of the recipes (I am serious here, the Tortilla Soup is brilliant).
11.
No good story
ever
start with "I had a few salads".
12.
Most importantly you don't have to do what you don't want to do.